Massachusetts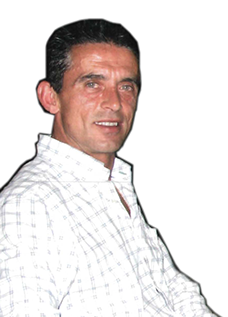 Jose Carlos Azevedo is a well-known fado singer in Portuguese communities living in the United States and Canada.
His captivating, powerful, and harmonious voice conveys a feeling of "Saudade" which is the essence of fado. The word "Saudade" refers to a longing for a precious moment in a person's life and a yearning and hopefulness towards re-living that moment.
Over the years Jose Carlos's singing style and fado songs have captivated the hearts of a large and diverse audience of fado lovers in the US and Canada.
Jose Carlos will delight you with his interpretation of traditional Portuguese fado Portugal's national song.